Managing and selling your services online has never been easier!
The #1 marketplace software designed for home & professional service companies
Are you a service professional (a concierge solution service could be an example) who deals with individual and/or corporate customers? How about handling on your own platform the management of your business & giving your current customers and prospects the ability to book your services online?
Via videoconference, in dedicated premises or at your client's home, your services have no limits with Ogustine!
Launch your branded mobile app in only 4 weeks!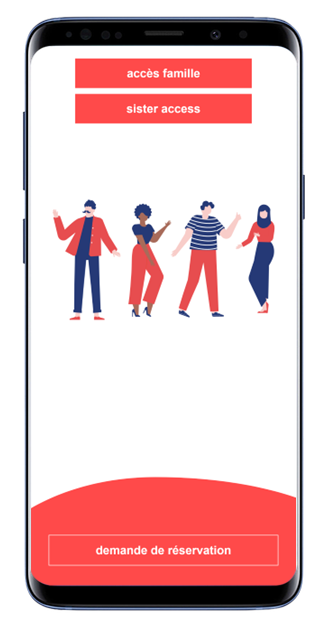 An app that supports your employees on the go. An app that can be used by your customers at the time of their choosing. 
Notifications and internal messaging
Clocking system (QR-Code, NFC & manual)
Incident management system
Service software features in sync with your business and your organisation…
Your customers are increasingly digital. It's no longer about offering the lowest rates, it's about offering the best service experience. It's no longer about filling out a form or sending an email to receive your home care rates, but about getting an immediate response and ordering your services online. More than 60% of individuals look for a service provider to meet an immediate need!Nearly 60% of orders are placed after 5pm on weekdays and weekdays, so don't miss another opportunity to grow.
Employees, self-employed, franchises… whatever the size and nature of your organisation or the services you offer, Ogustine has a solution and helps you to see more clearly taking into account your situation and project. We are here for you!
… And recognised for their quality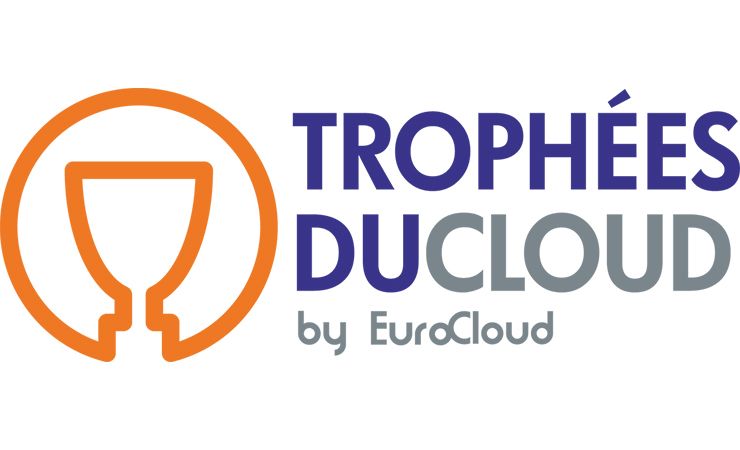 2016 - Best SaaS home care solution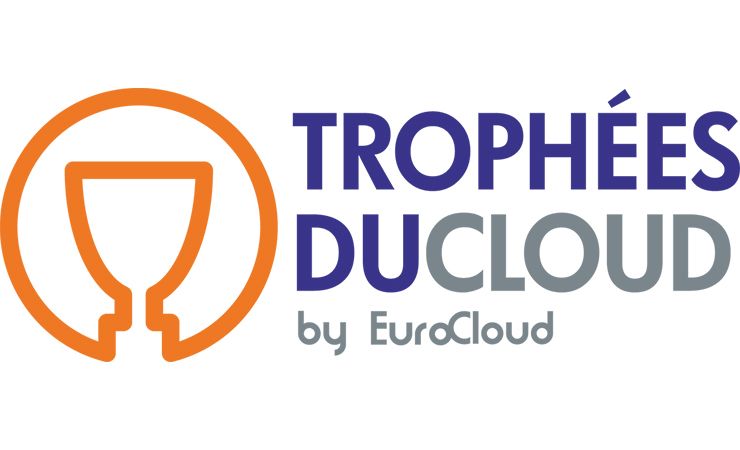 2021 - Best customer case in personal services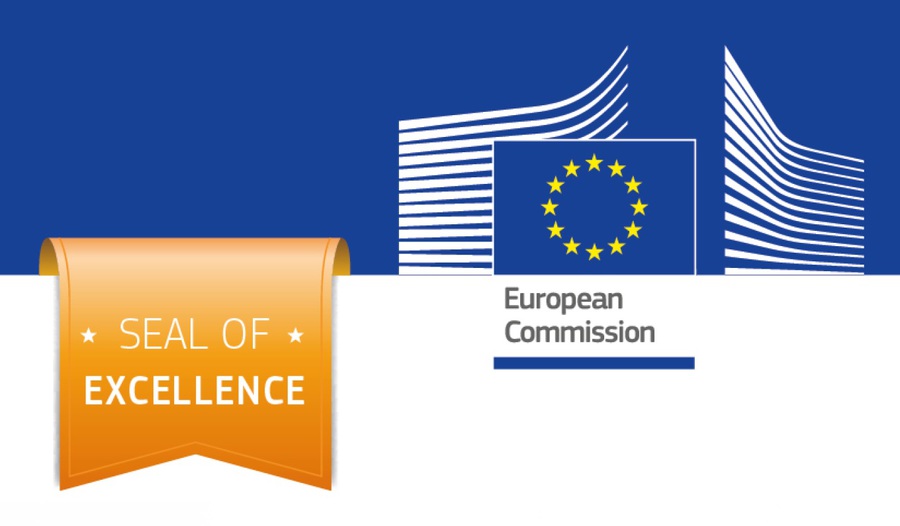 Seal of excellence in personal services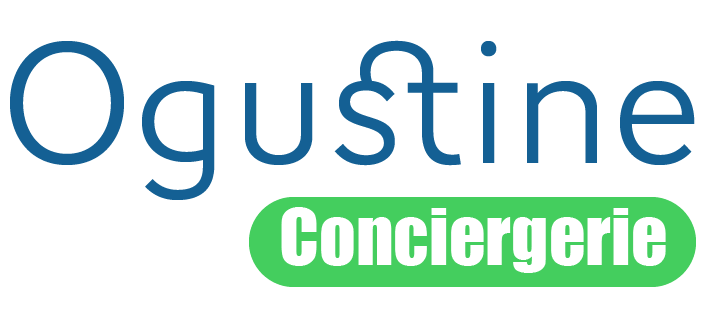 You own or you run a multi-service concierge solution provider relying on a network of professionals and/or on your own employees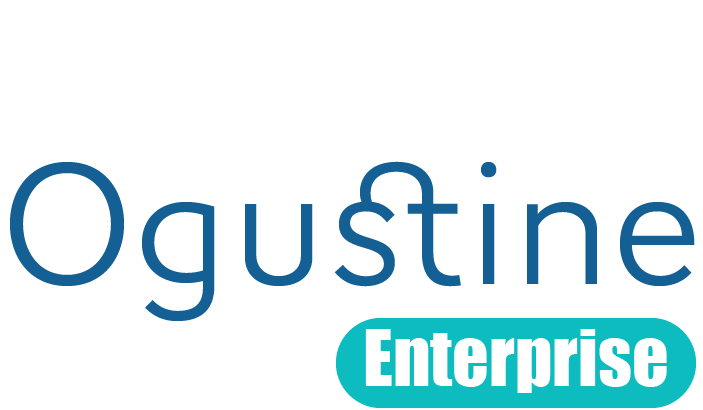 You own or you run a home or business service professional, alone or with staff.

You own or you manage a network or franchises of service businesses.
The service marketplace app expert at your side
There are several marketplace solutions. Nonetheless, not all of them are adapted to the home services sector. Thanks to our 15 years' experience in this industry, we have acquired an eye for detail. Ogustine is naturally the most adapted and complete solution. More than a technical solution, we are here to advise you and shed light on what platformisation can really do for you.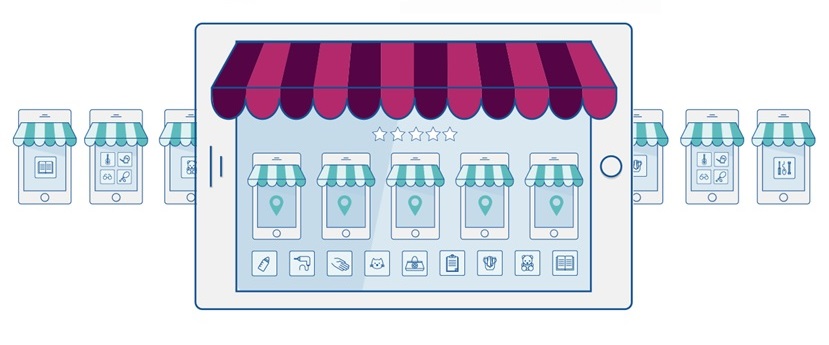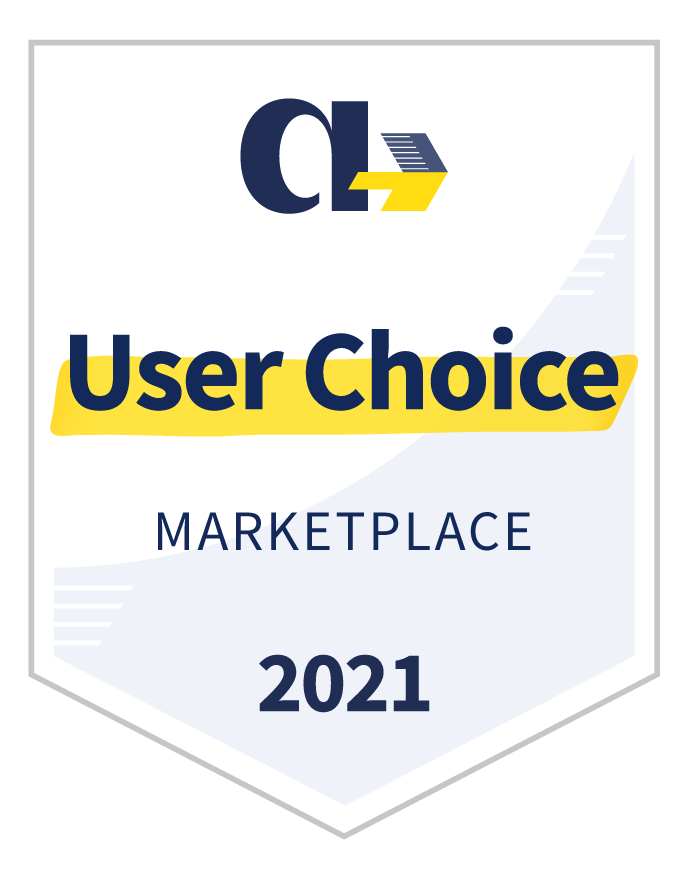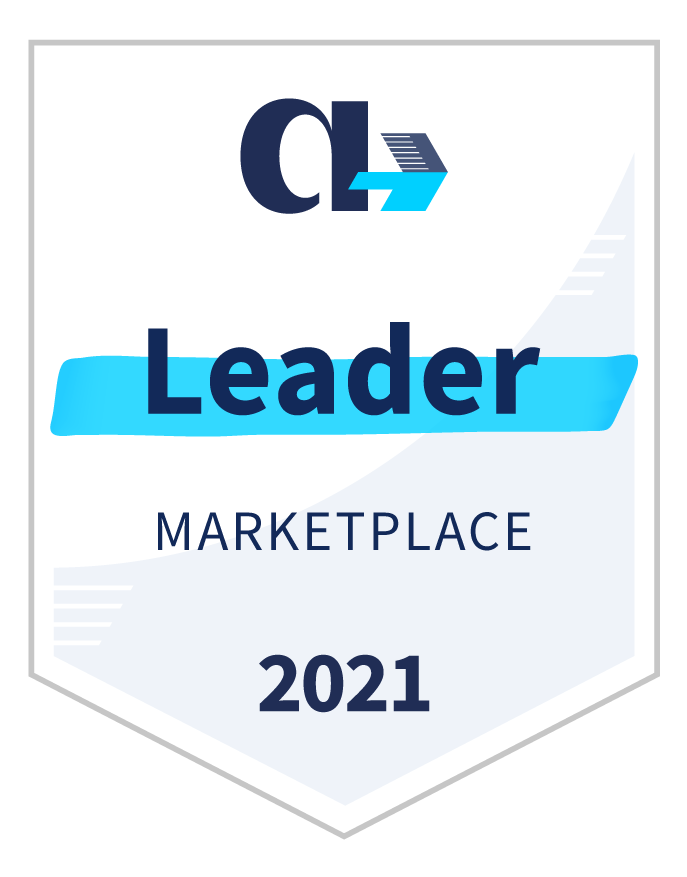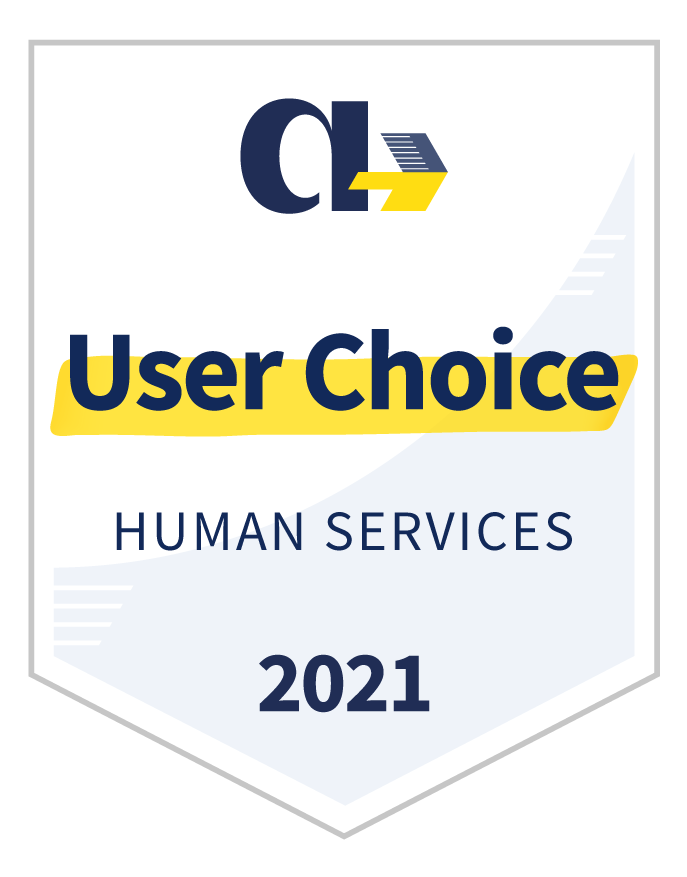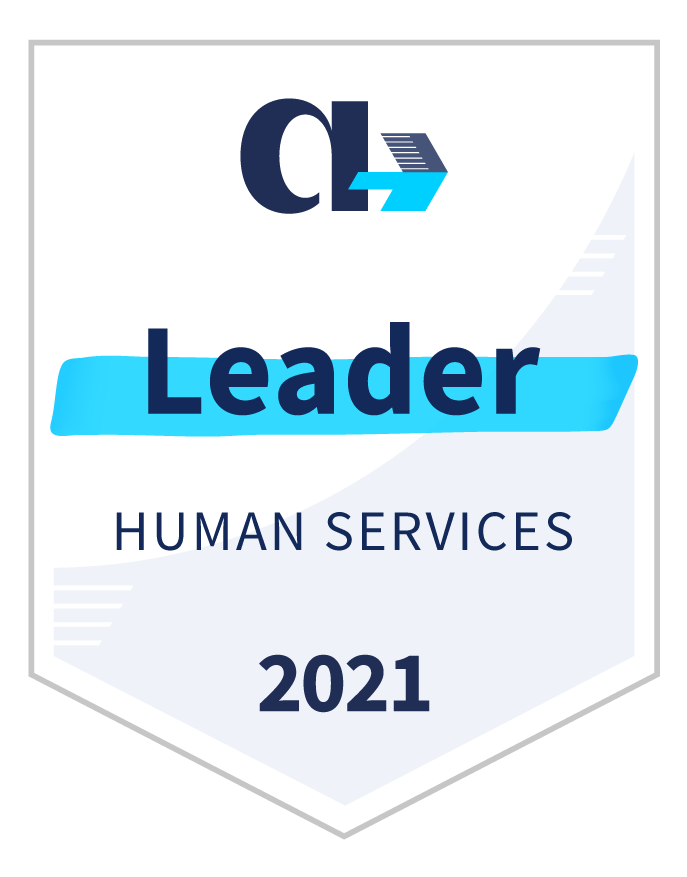 Our customers tell you about us!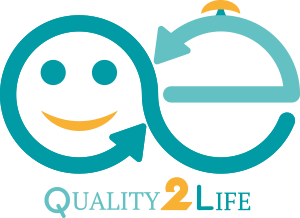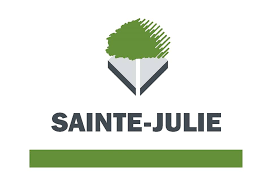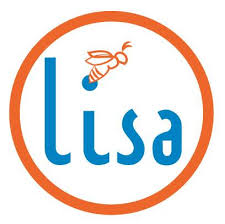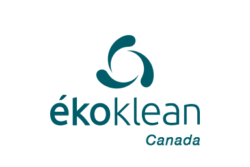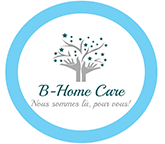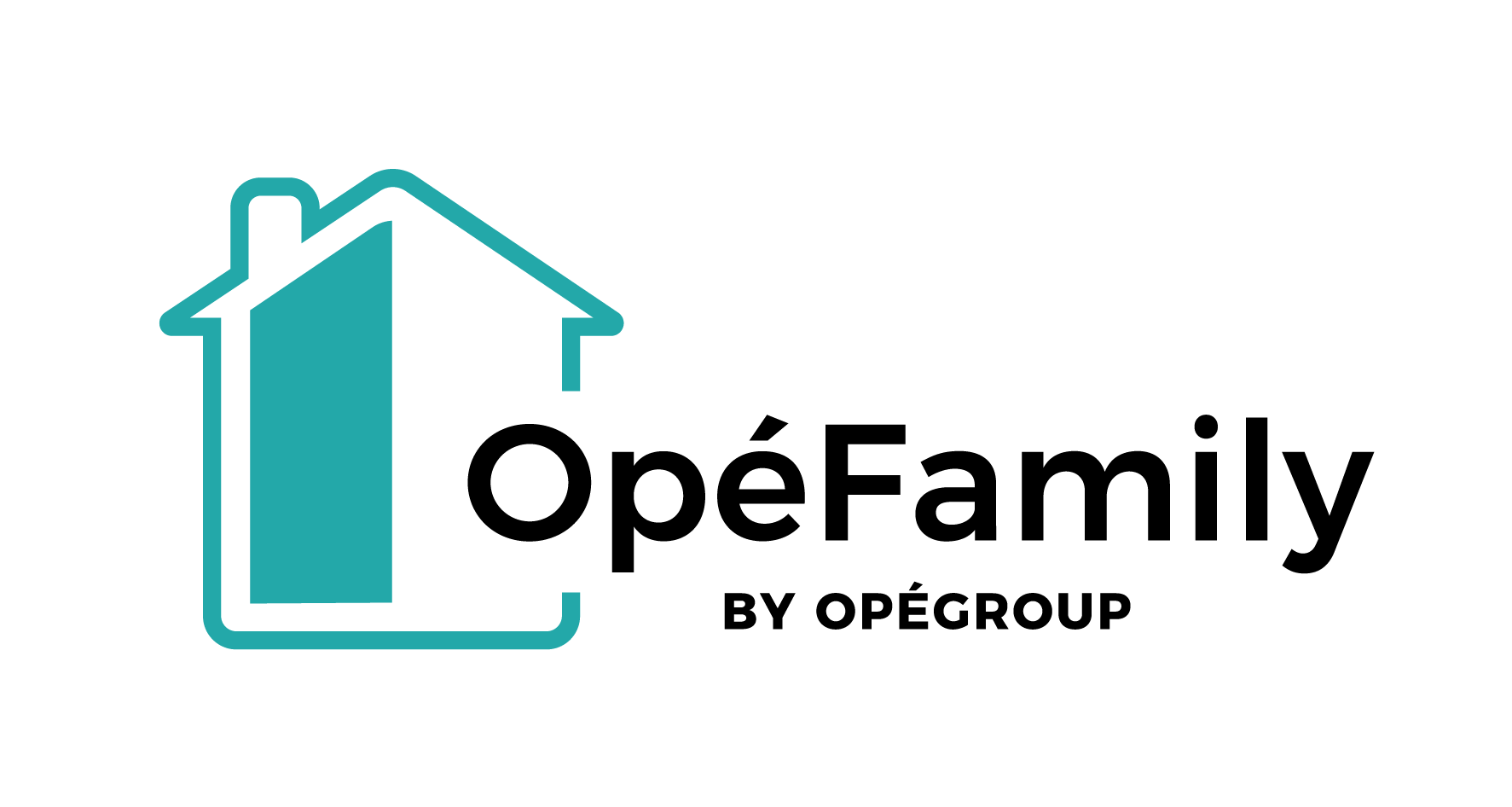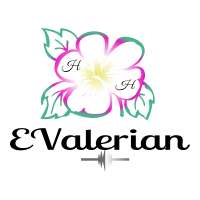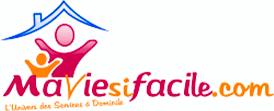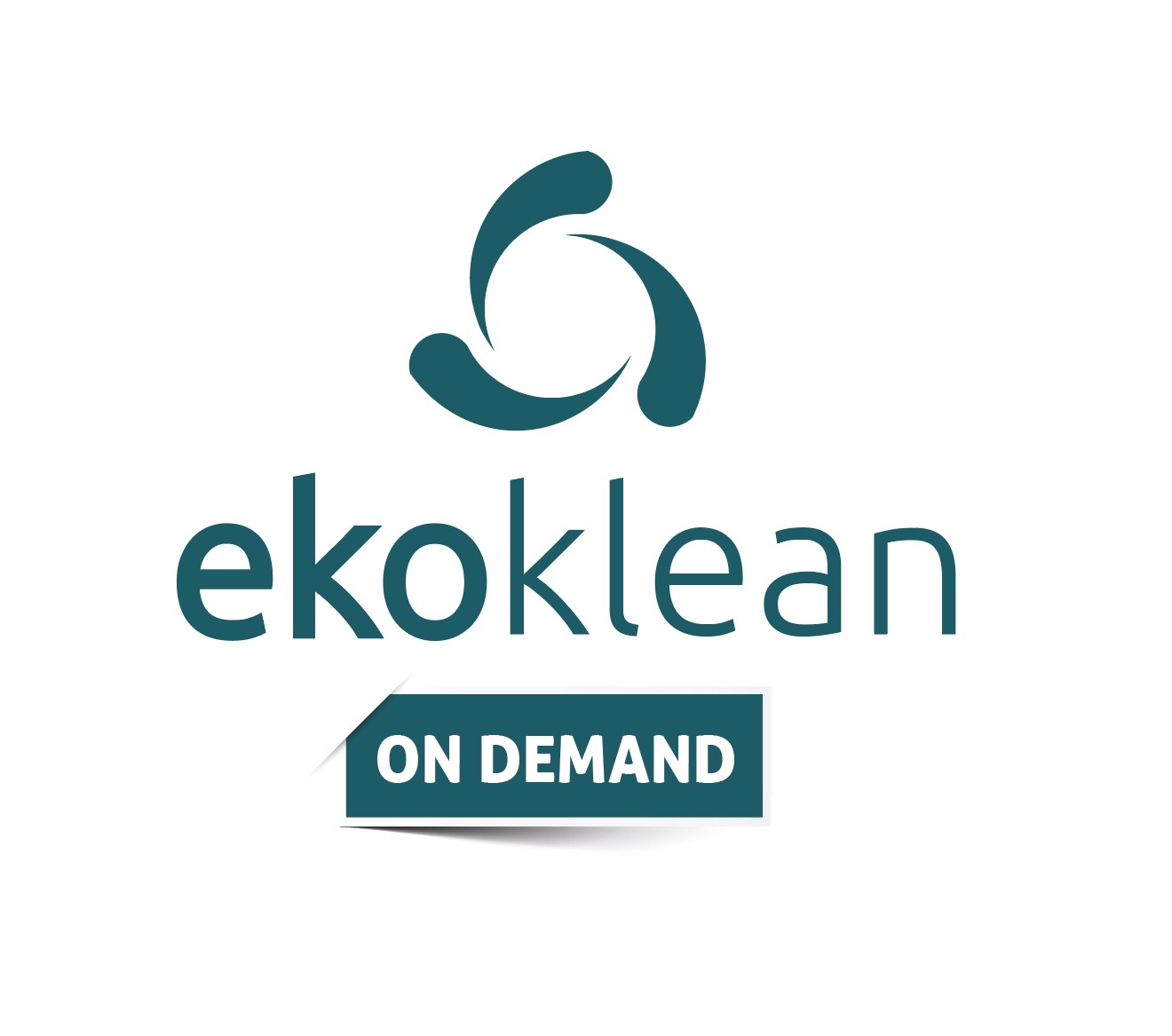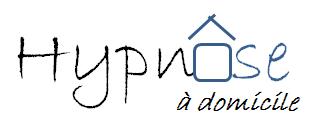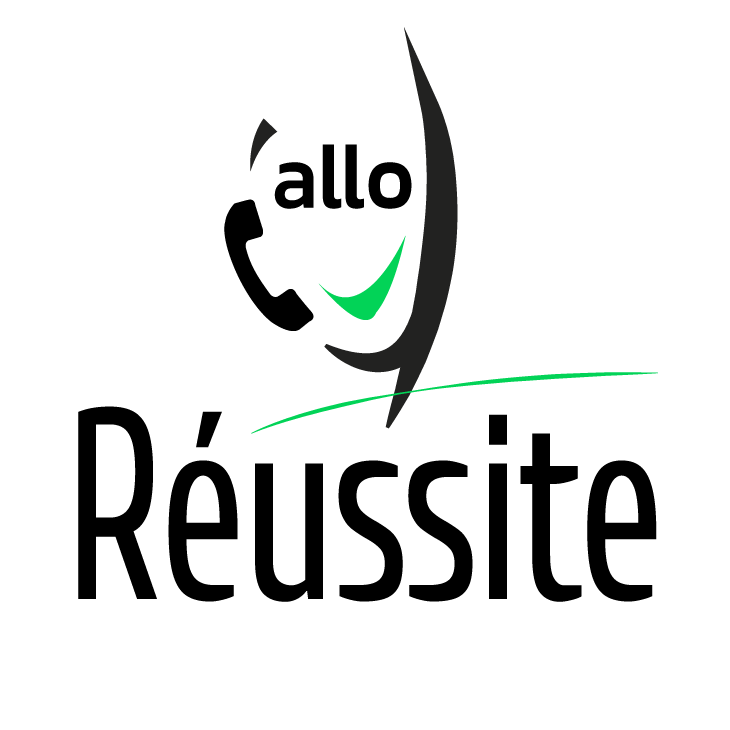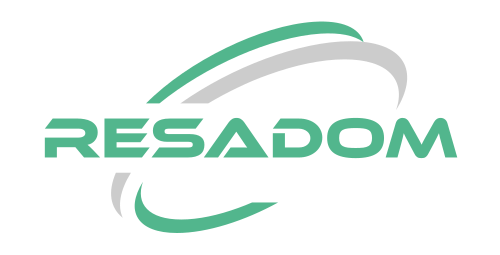 I would like to thank our partner Ogustine and its entire team for their professionalism and their invaluable help in the launch of this new project. A partnership that has only just begun!
I have been working with OGUSTINE for several years. If I had to describe this rich collaboration in a few words, I would say: professionalism, quality, personalized support, listening and empathy. High level at an affordable price.
We were looking for a tailor-made solution for "Immigration à la carte" in order to bring together all the information, all the partners, all the services we offer to newcomers on the web. Ogustine and its team suggested that they build for us the first "Immigration à la carte" marketplace 
Contacting immigration consultants, a law firm, an accountant and easily making an appointment on the website then paying directly online has never been easier,  regardless of  where you are in the world…
The PROTEXYS SERVICES Belgium team is delighted to have been able to count on the dynamism and professionalism of its Franco-Canadian friends and colleagues over the past few months in order to be able to launch its connected concierge project …
Ékoklean Canada has chosen to use Ogustine for its simplicity. We were looking to use a simple and straightforward marketplace that would accelerate our sales. Ogustine is a platform perfectly suited to our needs, our finances and we are always well supported.