Managing and selling your services online has never been easier!
The service management and e-commerce software designed for personal & business services companies
At home, in video, or in your office, with Ogustine your services have no limits!

Solutions tailored to your business and your organization
Employees, auto-entrepreneurs, franchises… whatever the size and nature of your organization, the services you offer, Ogustine has a solution. Looking for a modern management tool, interested in e-commerce and service marketplaces? Discover Ogustine!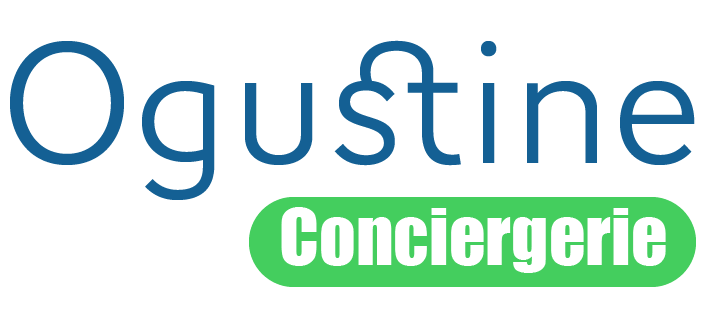 You are a multi-service concierge relying on a network of professionals and/or your own employees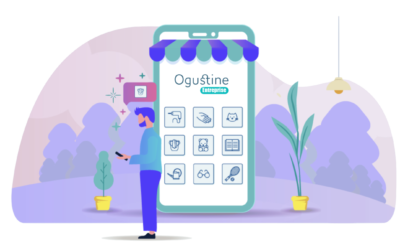 You are a personal or business services company, self-employed…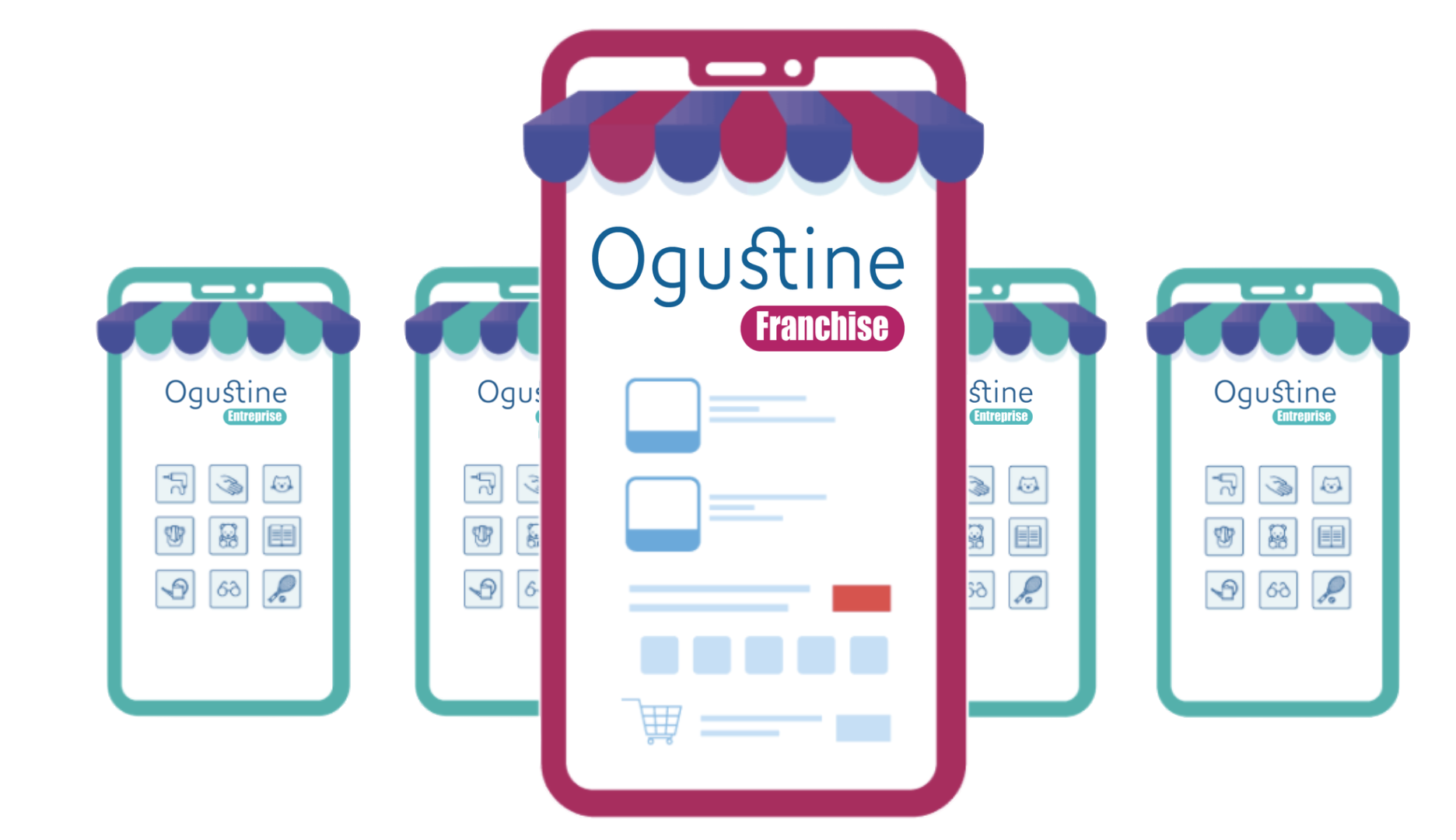 You are or manage a network or franchise of personal or business services companies.
With Ogustine, it's also your mobile application with your brand!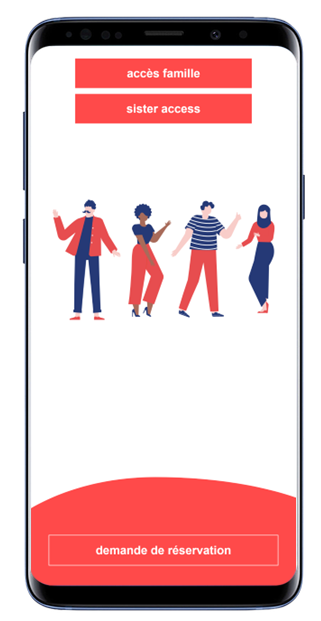 What if you could offer your stakeholders and customers your mobile application available on the stores?
Online booking and payment
Notifications and internal messaging
Clock in/out system (QR-Code, NFC & manual)
With online booking, and also attract new customers by letting them order your services from your website, your mobile app or from your Facebook page.
With Ogustine, you are open 24/7 !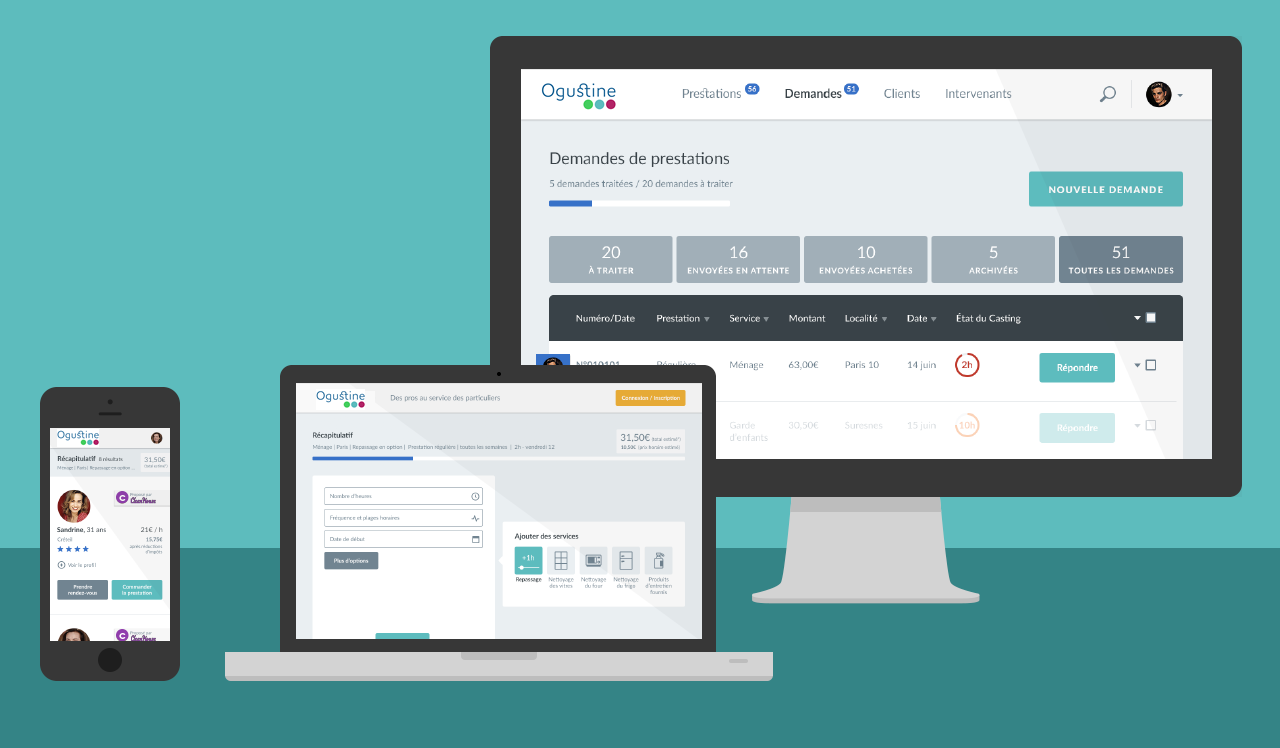 Our clients talk about us!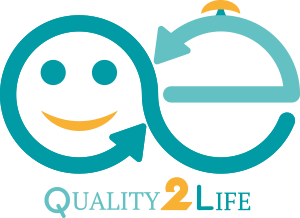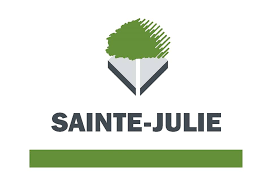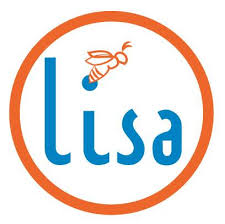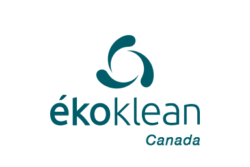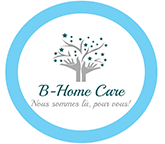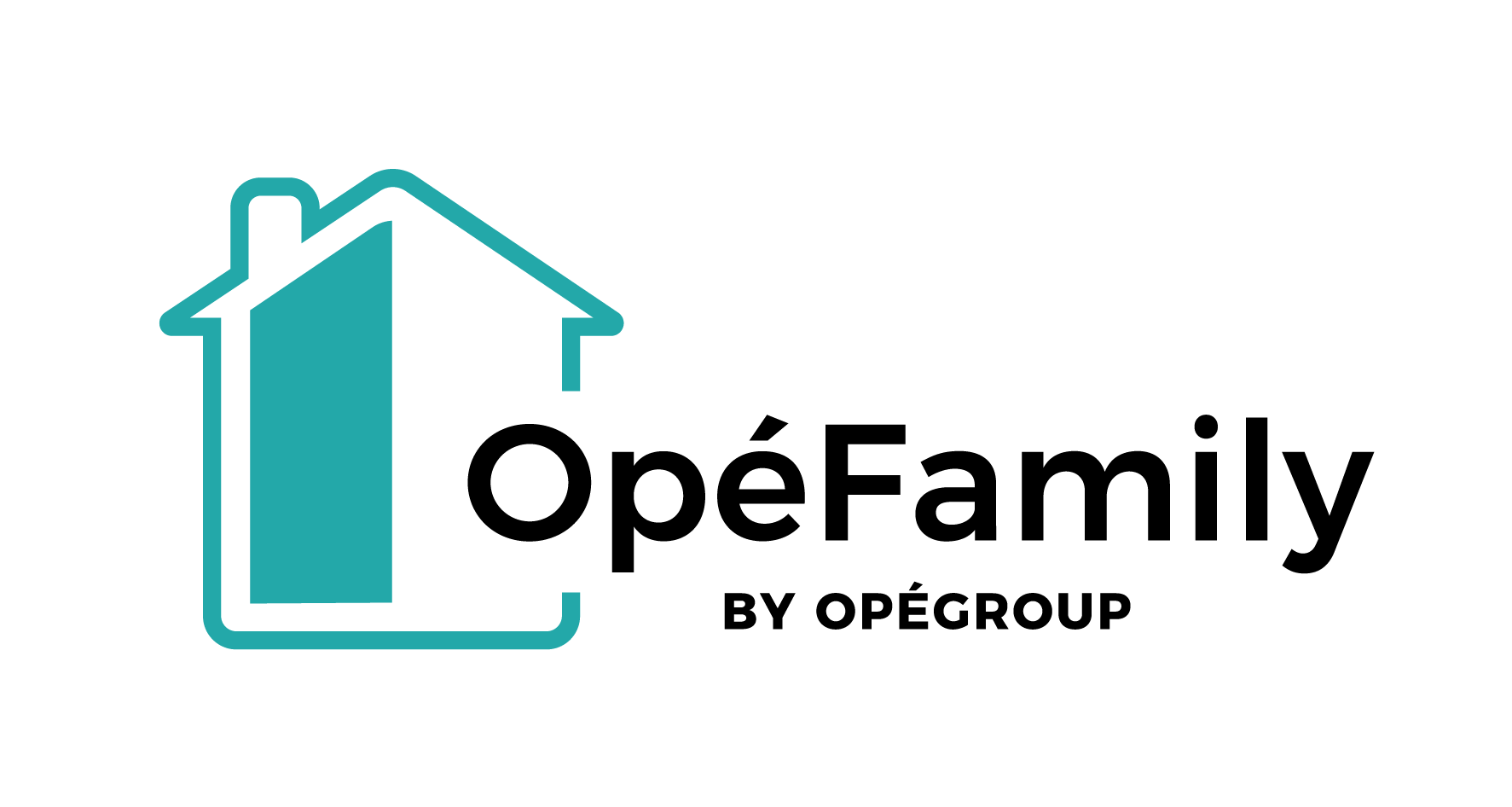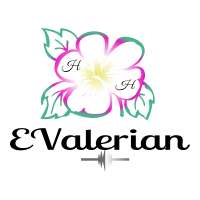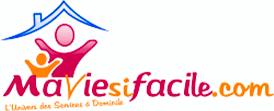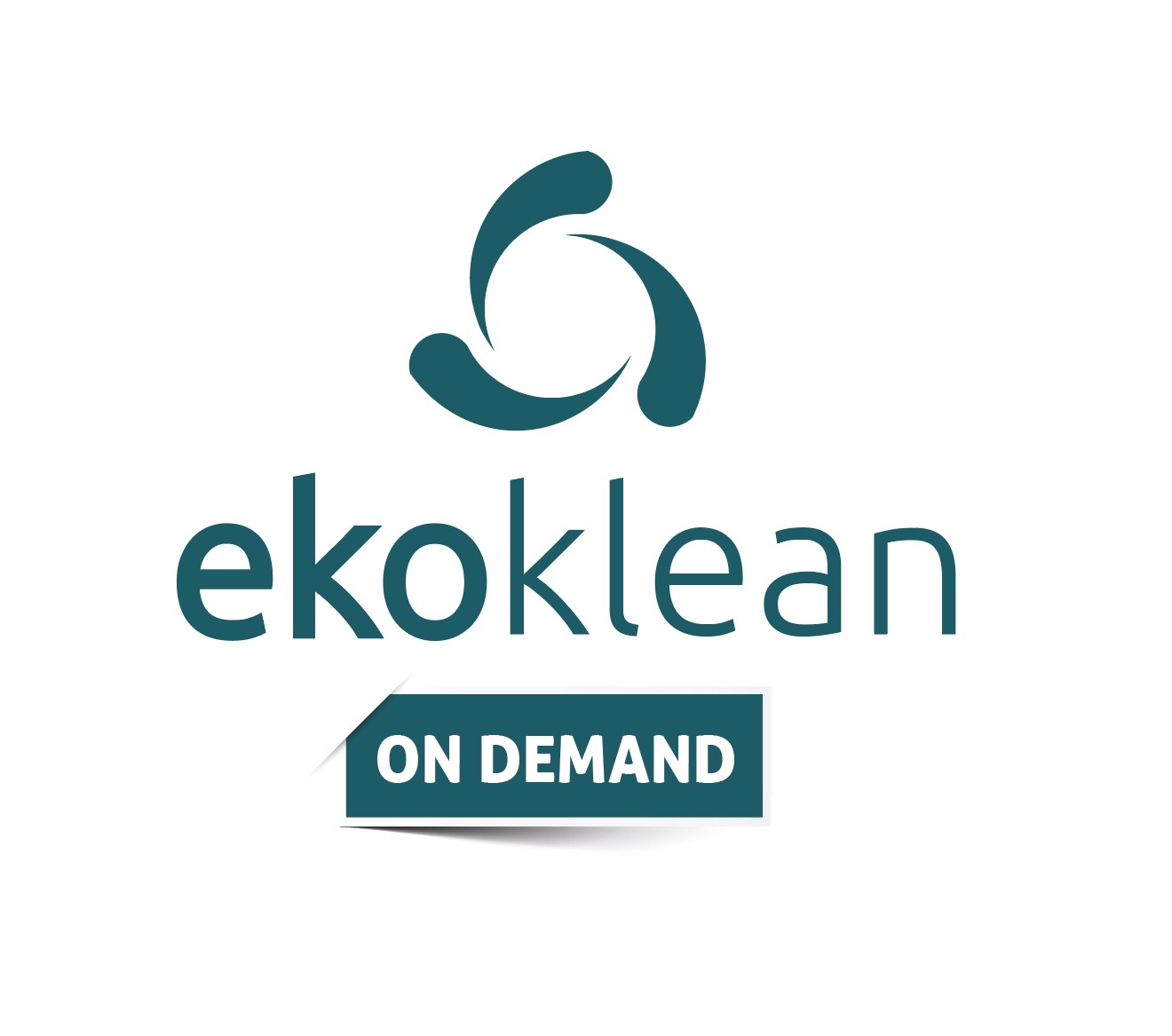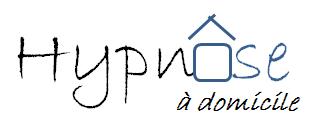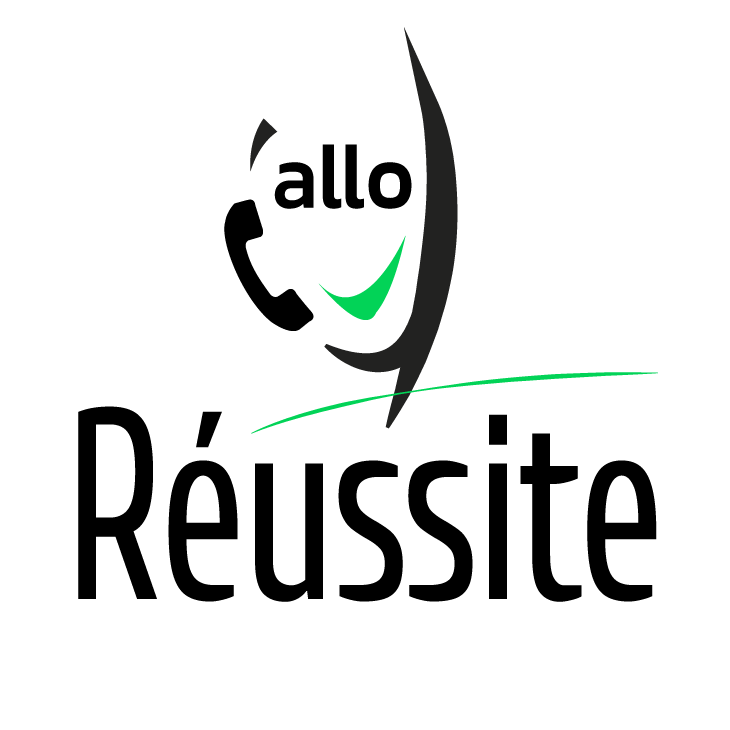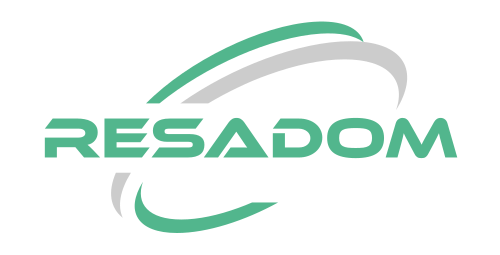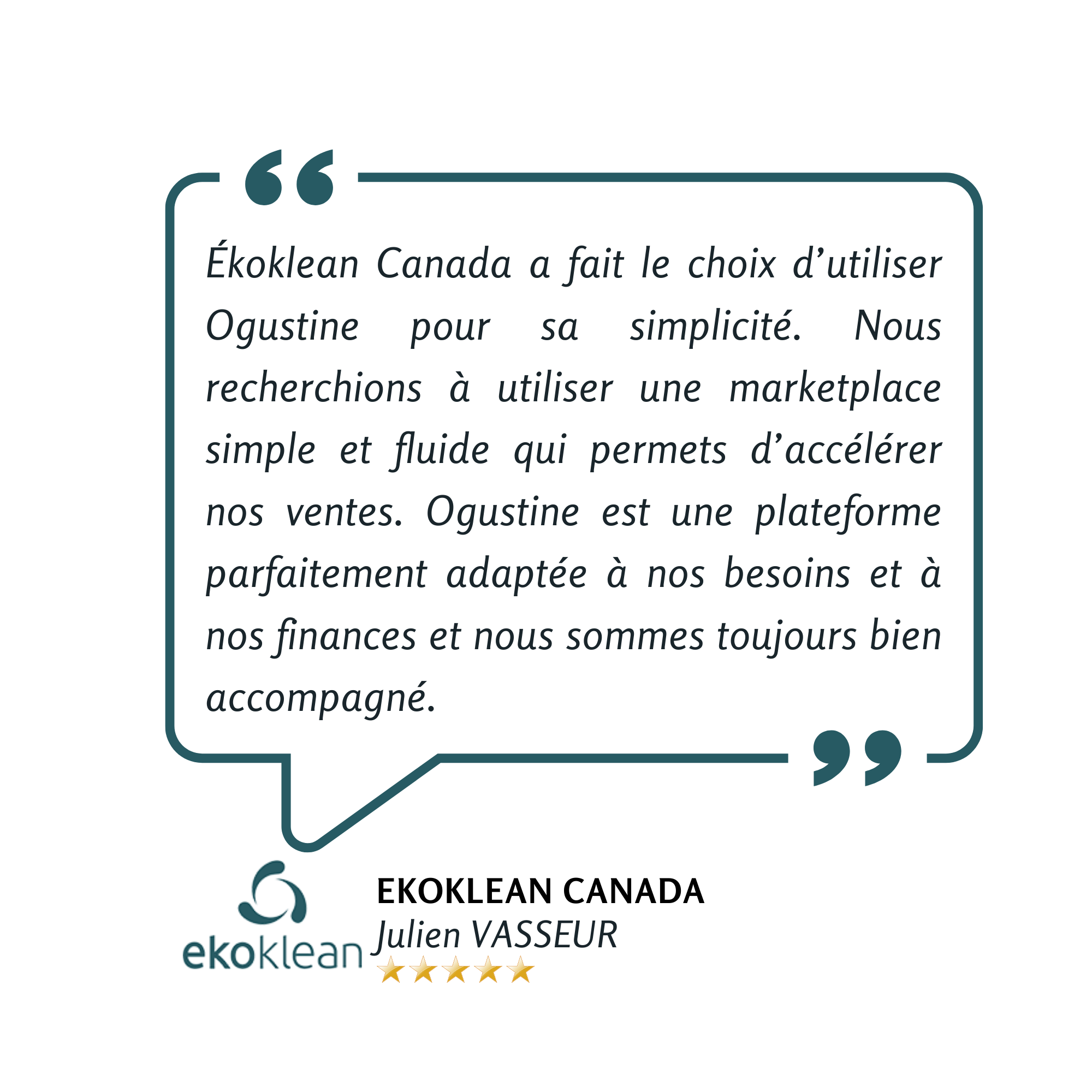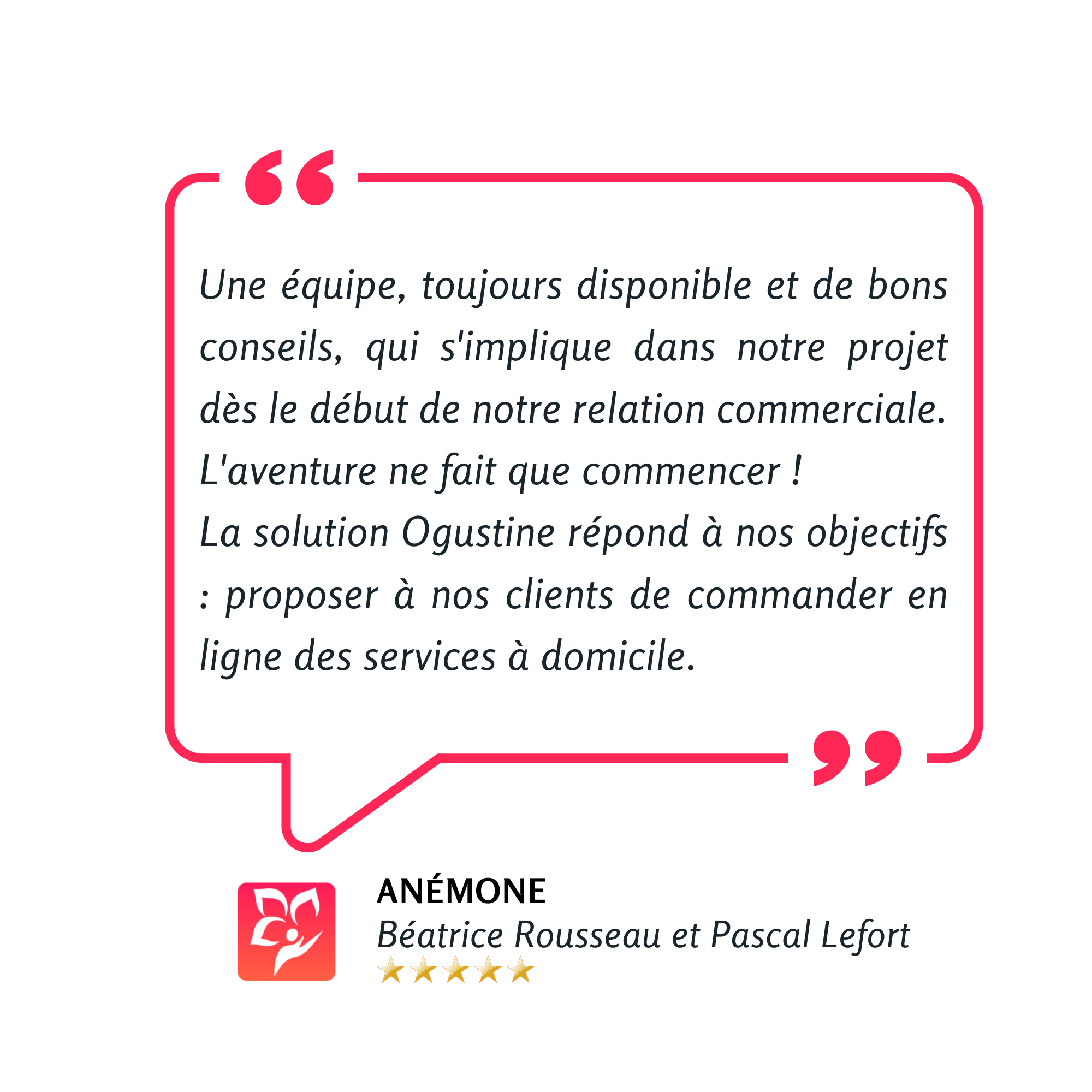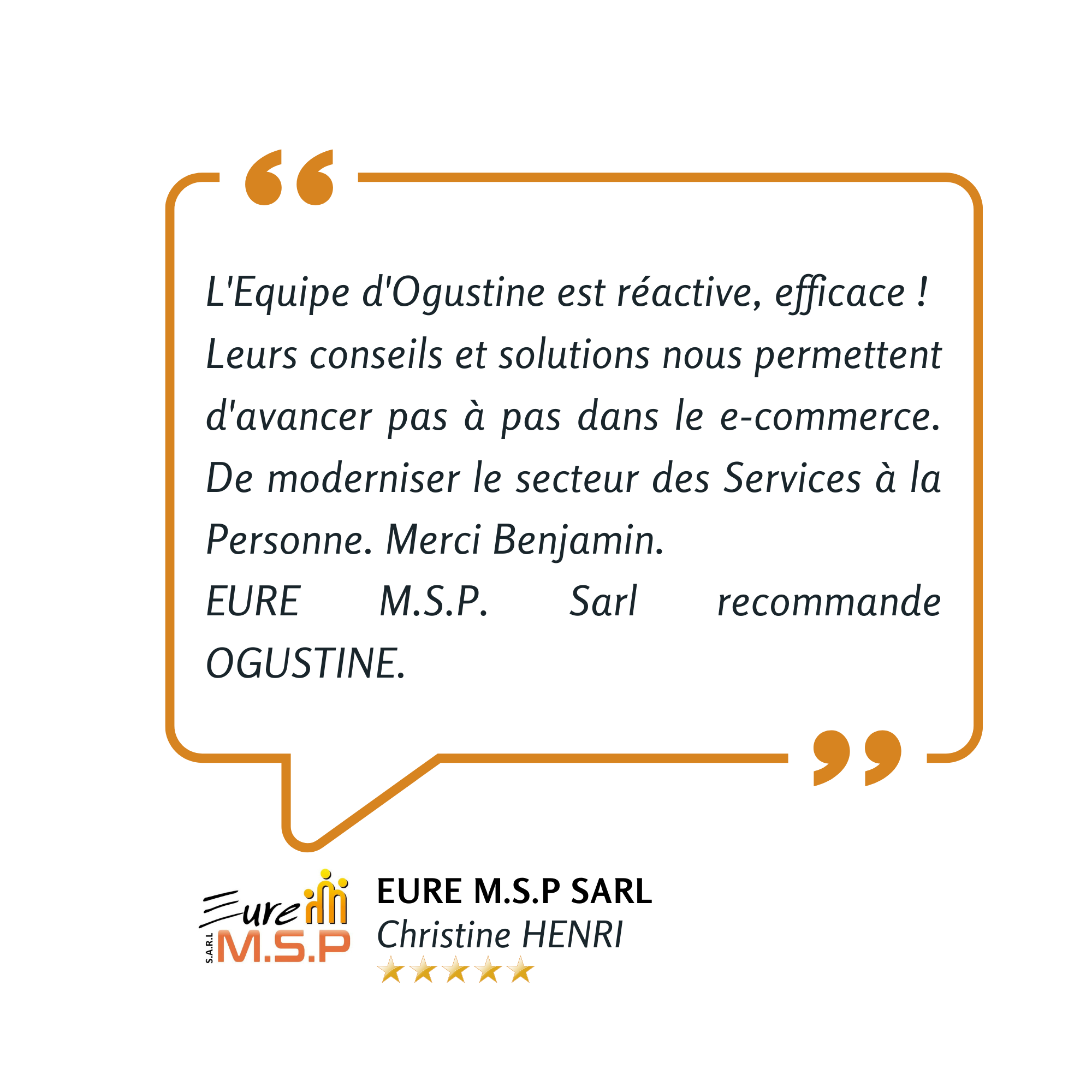 More than just software, Ogustine is committed to the sector through several actions…
With Ogustine, manage, sell and stay informed! Find us articles and infographics on our social networks.
Technical and business expertise at your side
More than a software publisher, with our 15 years experience in the personal services sector, we have developed real business expertise and we share with you our vision of the sector and its possible evolution in the short and medium terms. We are here to advise you and shed light on the challenges of the digital transformation of your business.
Want to know more ? Nothing's easier !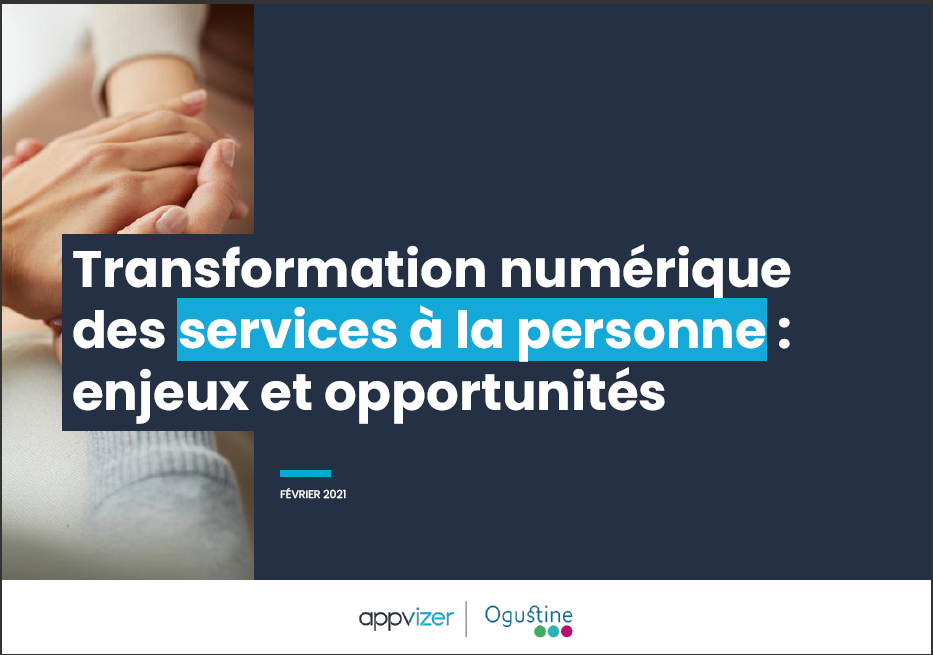 Do not hesitate to subscribe to our monthly newsletter to receive a summary of all the news in the sector and much more, which we post on our various social networks.