E-commerce & marketplace solutions for service businesses 
Whether you are a service professional who takes care of businesses or/and individuals , a concierge solution service or a salon. Give your current clients and the prospective ones  the possibility to book your services online. Develop a new sales channel while optimising your daily management with a single solution.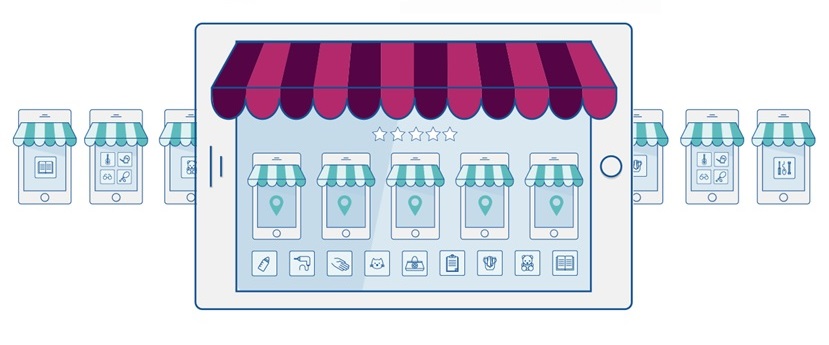 Via videoconference, at a location of your choosing or at your client's home, your services have no limits with Ogustine!
Solutions adapted to your business and your organization
You are a multi-service concierge solution provider relying on a network of professionals and/or on your own employees
You are a home or business service professional, a salon …
You are a network or franchise of service businesses.  
Our customers tell you about us!
I would like to thank our partner Ogustine and its entire team for their professionalism and their invaluable help in the launch of this new project. A partnership that has only just begun!
I have been working with OGUSTINE for several years. If I had to describe this rich collaboration in a few words, I would say: professionalism, quality, personalized support, listening and empathy. High level at an affordable price.
We were looking for a tailor-made solution for "Immigration à la carte" in order to bring together all the information, all the partners, all the services we offer to newcomers on the web. Ogustine and its team suggested that they build for us the first "Immigration à la carte" marketplace 
Contacting immigration consultants, a law firm, an accountant and easily making an appointment on the website then paying directly online has never been easier,  regardless of  where you are in the world…
The PROTEXYS SERVICES Belgium team is delighted to have been able to count on the dynamism and professionalism of its Franco-Canadian friends and colleagues over the past few months in order to be able to launch its connected concierge project …
Ékoklean Canada has chosen to use Ogustine for its simplicity. We were looking to use a simple and straightforward marketplace that would accelerate our sales. Ogustine is a platform perfectly suited to our needs, our finances and we are always well supported.